I know summer doesn't officially start for a few more days, but I am in Texas and it is felt like summer since March. Things are off to a rolling start,(caution...picture overload ahead!). ..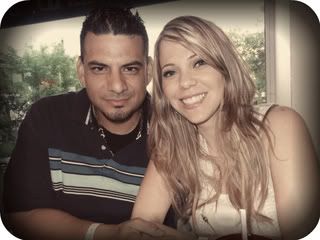 For Memorial Day weekend we went to Little Rock for their annual concert festival. We had a great time seeing good friends and good tunes!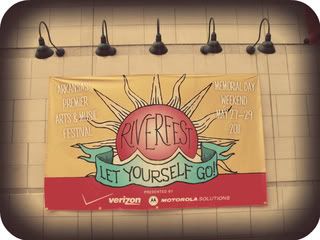 While there we stayed at the Peabody Hotel. If anyone is going to that area I highly recommend it...plus I enjoyed seeing the ducks swimming around in their fountain in the lobby.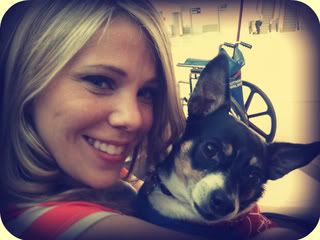 Barkley had his first trip to the airport to pick up our friends. I was a little afraid that he may bite someone so I dressed him up cute. Who can get mad at Spiderman for nipping at them? Thankfully he did not play the role of Kujo while there.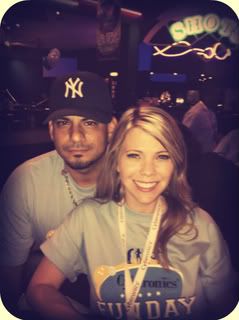 We had a celebratory outing for work at Main Event, which is like Dave and Buster's for those who do not have one in the area. So much fun to step away from the daily duties to enjoy the company of my friends and coworkers.
My girls! Had a great time having them all with me here in Houston for yet another concert! My hearing will never be the same...but it sure was fun!!
How have all my bloggy friends been?
I hope the weather is treating you well and those of you up north are finally thawing out!
On a side note "Have You Seen This Etsy Shop?" will return in July! Things have been so hectic that I didn't feel like I could give the feature my full attention. Rest assured though it will be back to showcase handmade goodies from amazing crafters!