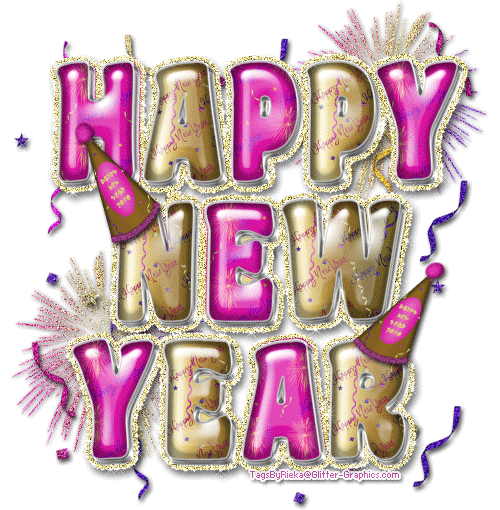 I hope you all have a wonderful and safe New Year's Eve!
I really appreciate all of you who have found Joy De Vivre this year and those of you who have been loyal readers since the start. It has been great to get to know all of you through your thoughtful comments. As 2010 rolls in I have some fun things in mind for new features that I hope you all will enjoy!
Best of luck in 2010! I look forward to sharing it with all of you!