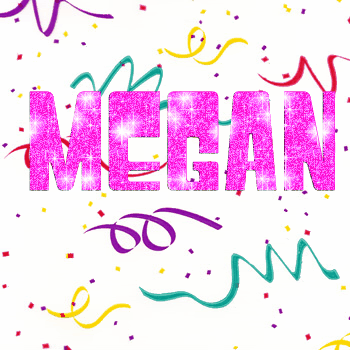 Congratulations Megan! Not only are you the first winner of the year you are also going to be getting the beautiful earrings from Sea Babe in your mailbox!
Thanks to everyone who entered this past week!
Thank you Kristin for being a part of the feature. I wish you much continued success in 2011!