Due to the generosity of Mike and Jenn from Leather from the Abyss we have two winners to announce this week! And they are....


Congrats Rita! Your name was drawn for the dark brown cuff!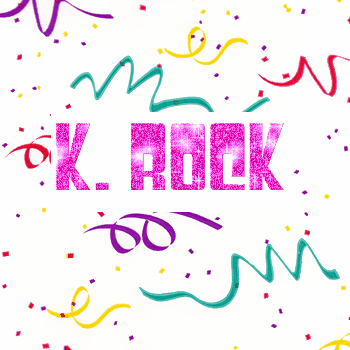 K. Rock, yours was drawn for the signature design cuff!
Congrats to both of you for winning the weekly prize!
Thank you so much to all who entered and to Mike and Jenn for being a part of the feature through your shop Leather from the Abyss! Wishes for continued success with your shop!