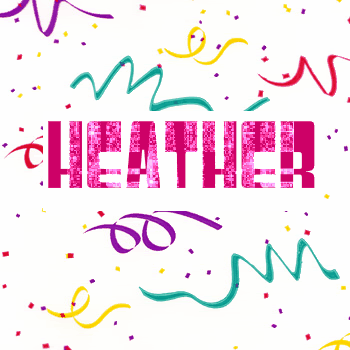 Congratulations Heather! You are the winner of the Pink Spring Branch pendant from Monets Precious Things!
Thank you to all who entered! Special thanks to Heather from Monets Precious Things for letting us feature your shop this week. I wish you much luck with your shop and may it lead to many years of being able to be a stay at home mom with your little one!
BTW this must be the week for Heather's! LOL! Heather here writing, Heather's shop and Heather is the winner.