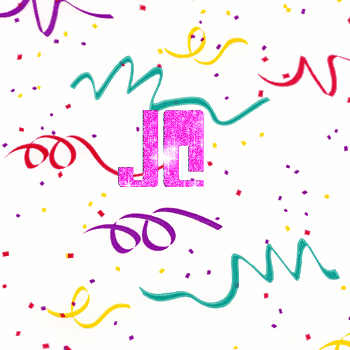 Congratulations jc! You are the winner of the Twitter Love Bird earrings from Flaunt!
Thank you so much to Lin from Flaunt for being a part of the feature this week!
Thank you also to everyone who is kind enough to check out the feature every week! And to all of the new followers, I hope you also enjoy Joy De Vivre and stick around for the fun!
With Mother's Day right around the corner don't forget to check out Flaunt!