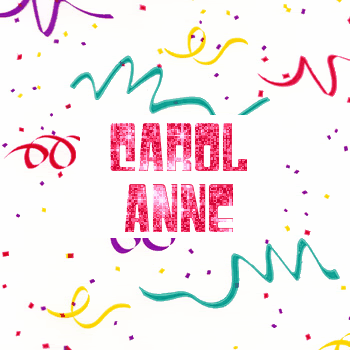 Congratulaions Carol Anne! You have won an item of your choice from EUC Designs,(up to $18 in value).
Thanks to everyone who entered! As usual there will be a new shop and contest Tuesday!
Thank you Ilissa for being a part of my blog and offering a great prize to the readers of
Joy De Vivre.