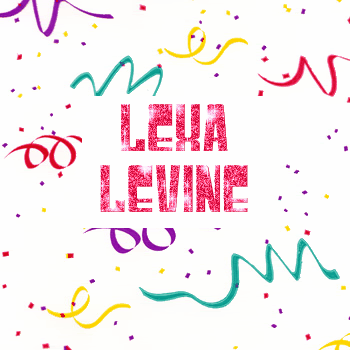 Congratulations Lexa Levine! You are the winner in week two of "Have You Seen This Etsy Shop?" and have won the lovely earrings from Angel Heart Beads and Design!
Thank you all so much for entering the contest and if you didn't win this week, don't worry there is another one lined up starting next Tuesday.
Thank you to Tracey at Angel Heart Beads and Design for offering your shop up for this feature. It was a pleasure to learn about your beautiful shop and I wish you continued success!